Meet celebrated children's author and storyteller Carmen Deedy at the inaugural NAMS conference in Atlanta!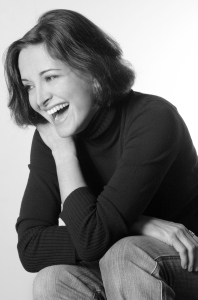 The award-winning and internationally known Deedy will deliver the keynote address at the June 22 inaugural conference of the National Association of Museum Schools and sign books after the speech.
A native of Cuba, Deedy published an award-winning series of NPR commentaries called Growing up Cuban in Decatur, Georgia. Her highly decorated children's books have won nearly 100 awards and acclaim across North America and internationally, earning her recognition as one of the best modern authors of children's literature.
Some of her most notable books include The Library Dragon, which sold nearly half a million copies, The Cheshire Cheese Cat, The Yellow Star and Martha the Beautiful Cockroach. Deedy's other English-language books include The Secret of Old Zeb, Agatha's Feather Bed, The Last Dance, 14 Cows for America and TreeMan.
Don't miss this chance to meet one of the best-selling authors of children's literature! Register now to reserve your conference spot!